Want to know how the City of Cornwall's 2nd Annual Great Litter Cleanup turned out? Click here to find out! https://storymaps.arcgis.com/stories/3f13a0c9cc6c4f2692d2462026918459
The Great Big Litter Cleanup Day is back once more this year, on September 16. Friends and neighbours are invited to roll up their sleeves and collect as much litter as possible throughout the city! Before signing up, make sure to pick a zone (in the map below) you'd like to clean up.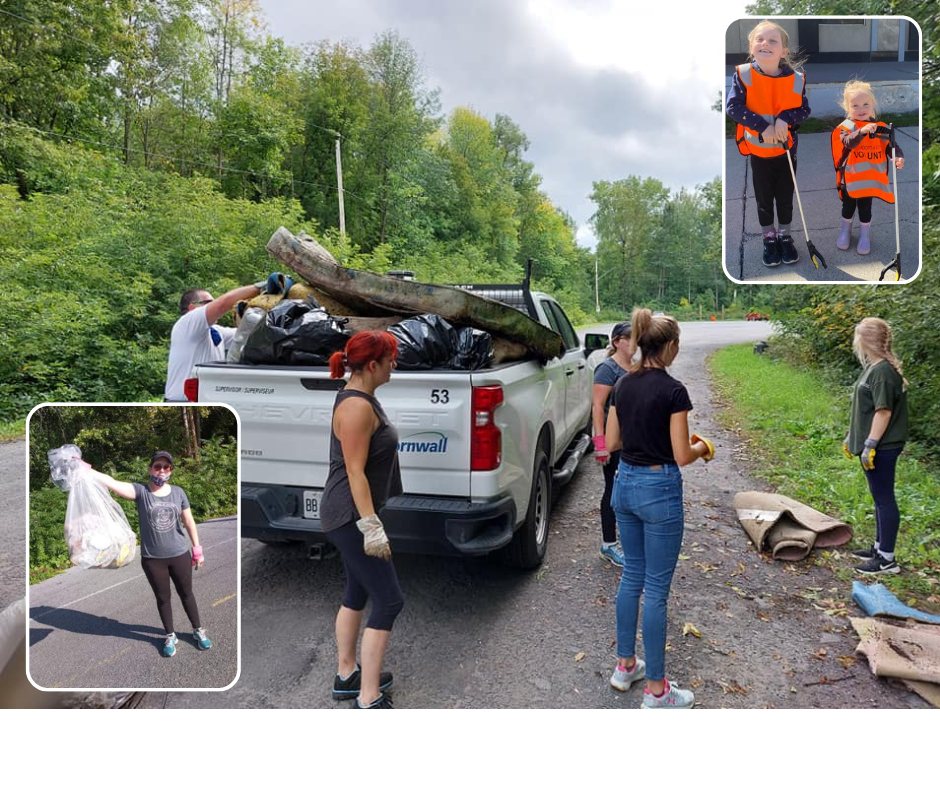 The City will supply all materials: bags, gloves, and stickers for the bags. These will be available at the:
Benson (7:00 am -1:00 pm Monday to Friday)
Library (9:30 am – 8:30 pm, Friday and Saturday 9:30 am – 5:00 pm, closed Sunday)
City Hall (8:30 am – 4:30 pm, closed weekends)
RRCA (8:30 am – 4:30 pm, closed weekends)
No. 2 Fire Hall (8:30 am – 8:30 pm)
When your bag is full, attach one of the supplied stickers and leave it at the drop off area in your Zone before 8pm on September 16. If you are unable to, leave it at the closet curb and call 613-930-2787, ext. 2507.City staff will collect the bags and share the community's grand total.
Drop Off Locations:
Landfill (7:30 am – 4:30 pm)
Civic Complex, East Parking lot (8:30 am – 4:30 pm)
Waste Water Treatment Plant Driveway
Municipal Works (8:30 am – 4:30 pm)
Raisin Region Conservation Authority (8:30 am – 4:30 pm)
All garbage bags dropped off at the designated locations must be labeled with the ''community cleanup'' sticker included in the litter kit.
Contact Us